Start strong in order to finish strong!
Strategic and careful planning during the preconstruction phase is the foundation of a great project.  Far from a one-size-fits-most approach, our philosophy requires a thorough understanding of each client's needs, budget, and time constraints, allowing us to create optimum value solutions.  Our team leverages the strong subcontractor relationships we have across our 37 state footprint in order to deliver accurate bids while also ensuring a successful handoff to the construction phase.
View New Build Projects
Right Team. Right Results.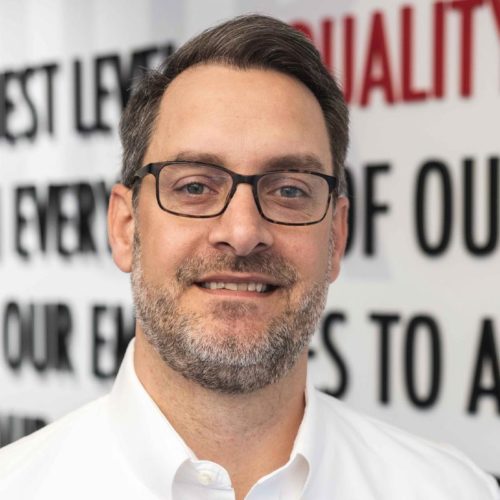 Joined C1C:
2013
Hometown:
Smyrna, GA
Yourself in 3 words:
Loyal, Honest, Integrity
Favorite Hobby:
Watching the Braves at Truist
Favorite Cereal:
Favorite Candy:
Reese's Peanut Butter Cups
Favorite Food:
Superhero Power Choice:
Bucket List Item:
To sail the Virgin Islands
Favorite Aspect of job:
Building Relationships
Special Talent:
Unique Fact:
30 seconds of fame:
Family Info:
OFFICE: 470-226-1767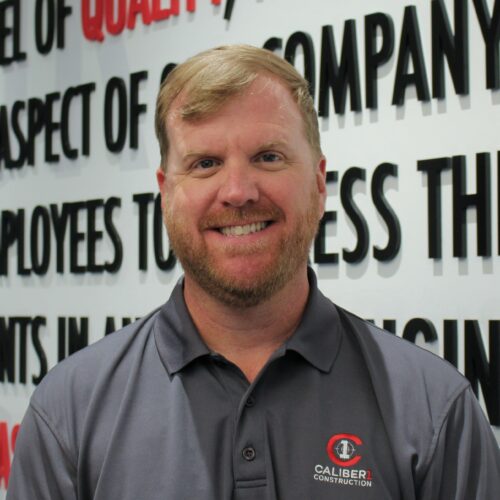 Joined C1C:
2022
Hometown:
Douglasville, GA
Yourself in 3 words:
Easy-Going, Organized, Systematic
Favorite Hobby:
Hunting
Favorite Cereal:
Cinnamon Toast Crunch
Favorite Candy:
Reese's
Special Talent:
Former College Baseball Player
30 Seconds to Fame:
I played in the 1993 Little League World Series
Bucket List Item:
To play a round of Golf at Augusta National
Favorite Aspect of job:
Finding solutions to issues that may arise
OFFICE: 470-284-3123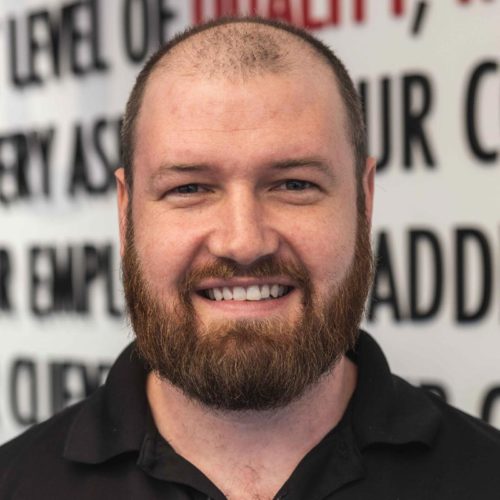 Joined C1C: 2021
Hometown: Marietta, GA
Yourself in 3 words: Lead By Example
Favorite Hobby:
Favorite Cereal: Honey Bunches of Oats
Favorite Candy: Snickers
Favorite Food:
Superhero Power Choice: To Fly
Bucket List Item: Watch every game in every NFL stadium
Favorite Aspect of job:
Special Talent:
Unique Fact:
30 seconds of fame:
Family Info:
OFFICE: 770-769-1732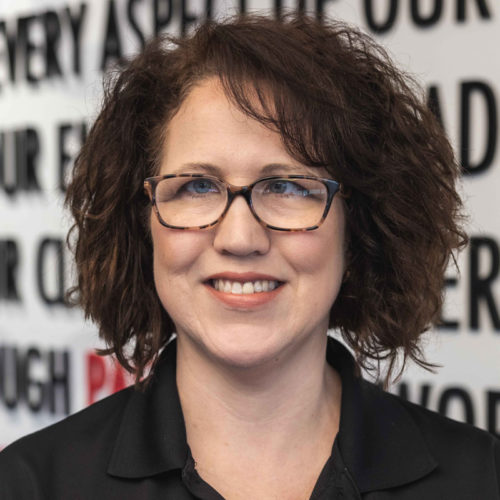 Joined C1C:
2020
Hometown:
Douglasville, GA
Yourself in 3 words:
Determined, Loyal, Dependable
Favorite Hobby:
Favorite Cereal:
Raisin Bran Crunch
Favorite Candy:
All things chocolate
Favorite Food:
Superhero Power Choice:
Flying
Bucket List Item:
Visit the Grand Canyon
Favorite Aspect of job:
The great group of people I work with
Special Talent:
Unique Fact:
Born in Honolulu, Hawaii
30 seconds of fame:
Family Info:
OFFICE: 770-212-2150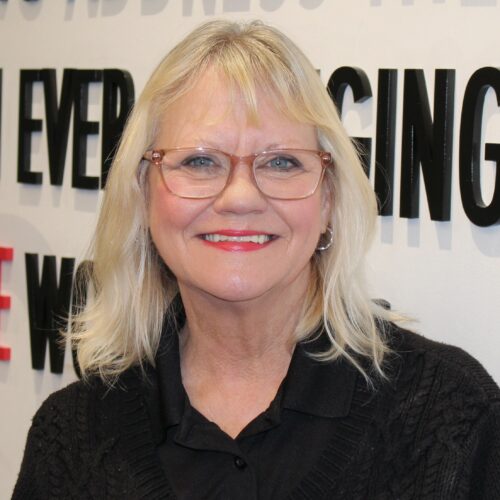 Joined C1C:
2019
Hometown:
Douglasville, GA
Yourself in 3 words:
Loyal, Endearing, Daring
Favorite Hobby:
Gardening
Favorite Cereal:
Raisin Bran Crunch
Favorite Candy:
Chocolate covered cherries
Favorite Food:
Superhero Power Choice:
Spiderman Senses
Bucket List Item:
Travel to Italy
Favorite Aspect of job:
Special Talent:
Unique Fact:
Born in Honolulu, Hawaii
30 seconds of fame:
Family Info:
OFFICE: 770-769-1759
Exceeding Expectations for Over 20 Years
Preconstruction