FROM EMERGENCY SERVICE TO ROUTINE MAINTENANCE, WE'RE RESPONSE DRIVEN
Our Facility Maintenance Division is available for your service needs 24 hours a day, 7 days a week. We provide responsive turnaround to your emergency and regular maintenance needs.
You can depend on our experienced crews to provide turn-key service by delivering the needed repairs with attention to detail that is unmatched. We have a proven process for handling your facility needs by first understanding your expectations. Our staff will walk you through each stage and communicate clearly to ensure no surprises.
Electrical
New Installations
Quarterly Maintenance
Parking Lot Lights
Buzzer Systems
Security Systems
Sign Repair/Replacement
Painting
Full Store Paintings
General Touch-ups and Minor Painting
Quarterly Refreshing
Interior/Exterior
Parking Lot Stripping
PLUMBING
Emergency Service
Drain Cleaning
Camera Inspections
Faucet Repair/replacement
Glass
New Installations
Repairs/Resealing
Security Film and Tinting
Mirrors
Windows & Doors
Carpentry
General Handy Man Repairs
Ceiling install (drywall, drop ceilings, etc)
Drywall Demolition
ADA Compliance remodels
Cleaning
Emergency Clean-up
Power Washing
Awning Cleanings
Window Cleaning
Graffiti Removal
HVAC
Repair
New Installation
Air Conditioning
Heating (Central HVAC,boilers, etc)
Fixtures
Customer Supplied Fixture Installs
Cash wrap replacements and installations
Electrical Fixture Installation
Rollouts
Nationwide
Regional
Construction/Fixture Installations
Painting & Electrical
Flooring
New Installations or Replacement
Ceramic/VCT/Marble/Carpet/Hardwood<
Refinishing and Polishing
Site
Concrete/Asphalt Parking Repairs
Concrete Sidewalk Repairs
Pole Base
Bollards
Right Team. Right Results.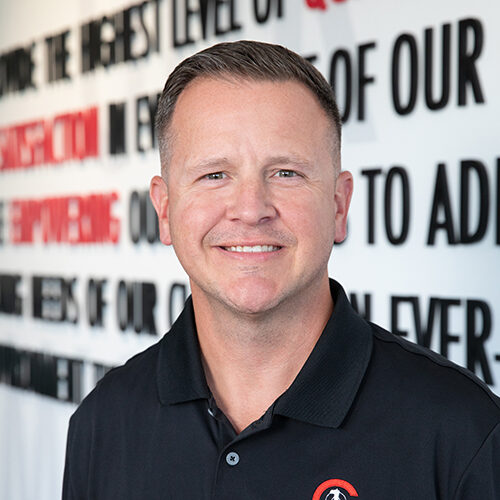 Joined C1C:
2023
Hometown:
Waco, GA
Yourself in 3 words:
Driven, Devoted, Humorous
Favorite Hobby:
Hunting and Golf
Favorite Food:
Pizza
Favorite Candy:
Peach Rings
Superhero Power Choice:
Flight
Bucket List Item:
Get a pilot's license and own a plane
Unique Fact:
I used to be taller before I broke my back!
Special Talent:
Whistling
Family Info:
Married with two daughters and two sons.
OFFICE:
Joined C1C: 2018
Hometown: Dunwoody, GA
Yourself in 3 words: Hefty, Hefty, Hefty
Favorite Hobby: Hunting
Favorite Cereal:
Favorite Candy:
Favorite Food: Bananas
Superhero Power Choice: Flying
Bucket List Item: See a MLB game at every ballpark
Favorite Aspect of job: I like helping situations get fixed
Special Talent: I like to sing
Unique Fact: I once got 3rd place in a 5K in college
30 seconds of fame:
Family Info: I have 2 sons and 1 daughter
OFFICE: 770-847-7324
Joined C1C:
2021
Hometown:
Tehran, Iran
Yourself in 3 words:
Loyal, Dependable, Committed
Favorite Hobby:
Snow Ski
Favorite Cereal:
Mini Wheats
Favorite Candy:
No Candy- Chocolate Ice Cream
Superhero Power Choice:
Immortality
Unique Fact:
Born on New Years Day
OFFICE: 770-371-9930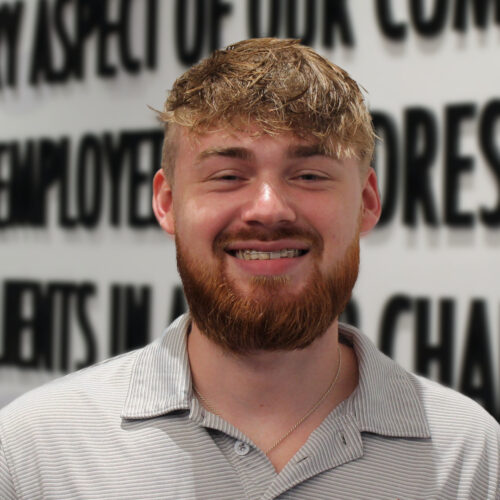 Joined C1C: 2022
Hometown: Ranburne, AL
Yourself in 3 words: Determined & Problem Solver
Favorite Hobby: Learning new hobbies
Favorite Cereal: Cinnamon Toast Crunch
Superhero Power Choice: Breath under water
Bucket List Item: Travel the world
Favorite Aspect of job: The atmosphere/people and learning something new everyday
Unique Fact: Teaching myself how to play several instruments
Family Info: Married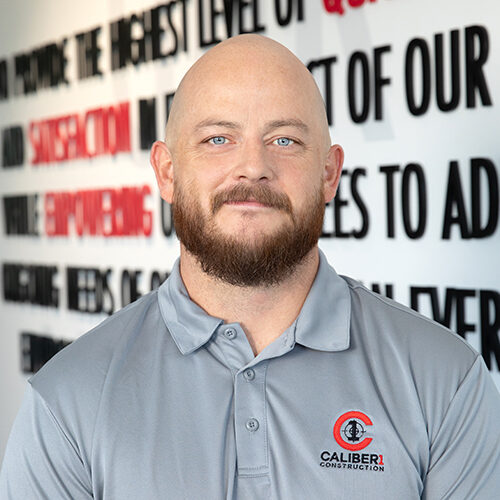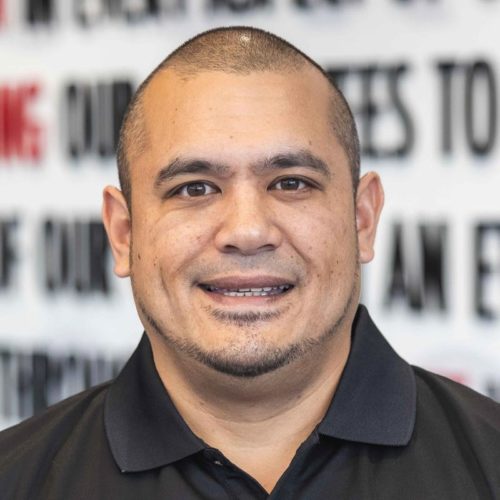 Joined C1C: 2019
Hometown: Plantation, FL
Yourself in 3 words: Adaptable, Communicative, Empathetic
Favorite Hobby: Golfing
Favorite Cereal:
Favorite Candy: KitKat
Favorite Food:
Superhero Power Choice: Flying
Bucket List Item: Golf at St Andrews or Augusta National
Favorite Aspect of job:
Special Talent:
Unique Fact:
30 seconds of fame: I was an extra when I was 17 in a movie called The Pest. I made it into two scenes
Family Info: Happily Married with two beautiful girls
OFFICE: 470-284-3121
Maintenance:
Available 24/7 for your service needs
48-72 hour turn around on most standard service calls
4 hour turn around on emergency service calls
Routine and Preventative Maintenance:
PM Services will be coordinated and scheduled with managers prior to service
Response Time:
48 HOURS: The majority of service calls are turned around within 48 hours.
SAME DAY SERVICE: When emergency is not necessary, but the matter is urgent.
24 HOURS: In most cases we will complete an initial visit to your store within 24 hours.
EMERGENCY SERVICE: 2-4 hours immediate call to store for over the phone problem solving or in person repair.